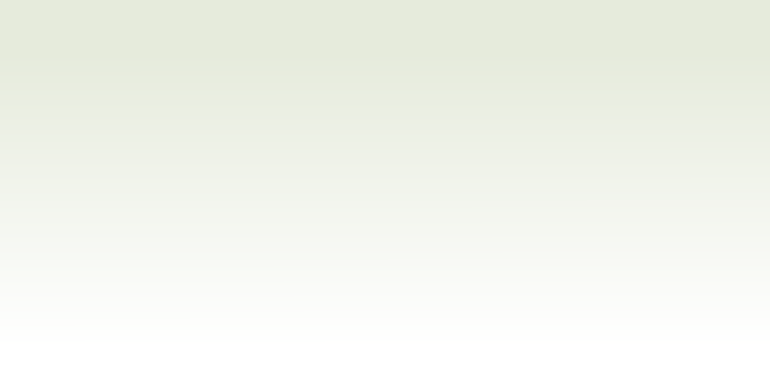 Welcome to our website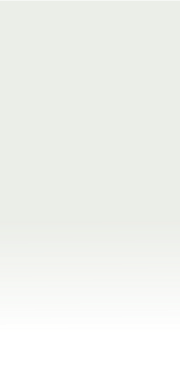 Award winning team
We have worked all over South
Africa and living proof is growing
everywhere. Please see our
project list.
Practical, inivative and
creative design.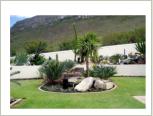 Ecological planning, urban design, recreation & open space planning
landscape, restoration, golf course design, site planning.
Welcome to the Johan de Villiers and associates Landscape architects website.
Please go to our projects page to see our extensive portfolio. To read more about us,
please go to the about us page.


Accolades
We have taken part and won some interesting competitions and awards. You can read
more about that on our about us page. To see some of our many proud project
photos, you can scroll through our image gallery












Welcome
Logotype
© Johan de Villiers and Associates Landscape Architects Webwits & NosyRosy


Home
Projects
Gallery
Contact Us
About Us
Sitemap
Associates
Links